spacer
Interested in becoming a supporter? Get in touch with our marketing team today here.
spacer
---
spacer

Afera, the European Adhesive Tape Association, unites stakeholders along the value chain of the European tape and film industry. Our go-to community encompasses over 100 Member Companies from 20 European countries: adhesive tape manufacturers, suppliers (of backings, liners, machines, polymers and adhesives), converters, national and international tape organisations, research institutions and universities.
Automotive Interiors Expo takes place 5-7 of December 2023, in Stuttgart, Germany. The show is completely free to attend and is a must-visit event for Tier 1 or 2 suppliers as well as for interior design teams from car manufacturers wanting to keep up with the rapidly changing world of materials, finishes and technologies that contribute to 'touch and feel'. Exhibitors' products are found in vehicles from just about every car manufacturer you can name, from Ferrari, Maserati, McLaren and Porsche through to GM, Volkswagen, Jaguar, BMW, Kia Toyota and Chery to name just a few.
spacer
---
spacer

CHARGED EVs is the acclaimed International B2B EV Industry magazine, website and newsfeed dedicated to bringing the EV industry to primetime with the most in-depth and current content. From automakers, to Tier-1 suppliers, fleet managers, energy suppliers, infrastructure leaders, CHARGED EVs qualified subscribers are the key decision makers throughout the electric vehicle industry

Converter is the longest established specialist international monthly publication covering the diverse and dynamic converting, packaging, printing and associated industries. This includes flexible packaging, foil, flexographic and offset printing, digital printing, nonwovens, cartons, labels and labelling, paper and board and ancillary converting processes such as static elimination, components, drives and controls, adhesives, drying and curing and many others. Converter has long been recognised as the leading journal in the UK and Europe with a circulation aimed at those who have the power to purchase. But its influence extends well beyond its established circulation area.
ECHEMI covers news and information, special reports, new product announcements, price trends, exhibitions and conferences, and many other popular columns, helping analyze the market and make decisions. Meanwhile, ECHEMI is assisting platform suppliers to promote products. We have been offering services to 10,000+ suppliers and more than 70,000+ buyers worldwide.

The Manufacturing Outlook is a print medium that showcases the various enterprise solutions that can restructure business goals for a better tomorrow. Manufacturing Outlook brings to you the latest trends in the industry from the most happening technologies and solution providers. It acts as a guide for organizations that are looking to embark on a path that leads to improved functional efficiency.

Manufacturing Technology Insights focuses on growing trends, consumer demands, and several technology solutions that are dramatically affecting the manufacturing arena. Manufacturing Technology Insights assists key decision-makers, including Chief Manufacturing Officers and Inventory Managers, in understanding the fast-changing landscape where robots are getting more sophisticated and becoming adept at performing complex tasks. Manufacturing Technology Insights increases organizational visibility and advises firms on the connectivity tools that can provide insight into production levels, inventory and capacity availability, quality levels, and order status from all their suppliers.
NobleNetSM is a specialist professional network for people in connected Science and Technology based industries including Energy, Resources, Chemicals, Materials, Biosciences, Food, Environmental, Manufacturing, Digital Technology and more. Please join us if you have interest in these sectors. Membership is free.
UK Gasket & Sealing Association (UKGSA)
The UK Gasket & Sealing Association (UKGSA) celebrates its 30th anniversary by partnering with Adhesives & Bonding Expo Europe. The UKGSA is a trade association for companies converting materials into gaskets and seals. The Expo provides an environment where they can network with industry partners and gain industry knowledge.
adhesives+coatings is your adhesive and coating specialist. We see it as our mission to make the market more sustainable by supplying adhesives and coatings that best fit your needs and don't leave a footprint. We help you innovate by delivering a greener, customised adhesive or coating that has the right properties for your project.
In the realm of Packaging & Labelling, where innovation is rapid, Packaging-Labelling.com stands adept at conceptualizing unique ideas relevant to the B2B space. Packaging-Labelling.com is essentially a B2B online business and technology media platform that has under its wraps the largest global database of packaging and labelling buyers and suppliers. Packaging-Labelling.com covers in-depth trends that shape industry dynamics and metamorphose global economics.
E-Mobility Engineering is an independent source of technical information, read by engineers in vehicle OEMs, Tier 1 and 2 suppliers, system integrators, r&d facilities, and vehicle design, development and production companies. Trusted by engineers developing solutions for EVs, and written by engineers for engineers, our unbiased content is designed to engage, educate and inspire.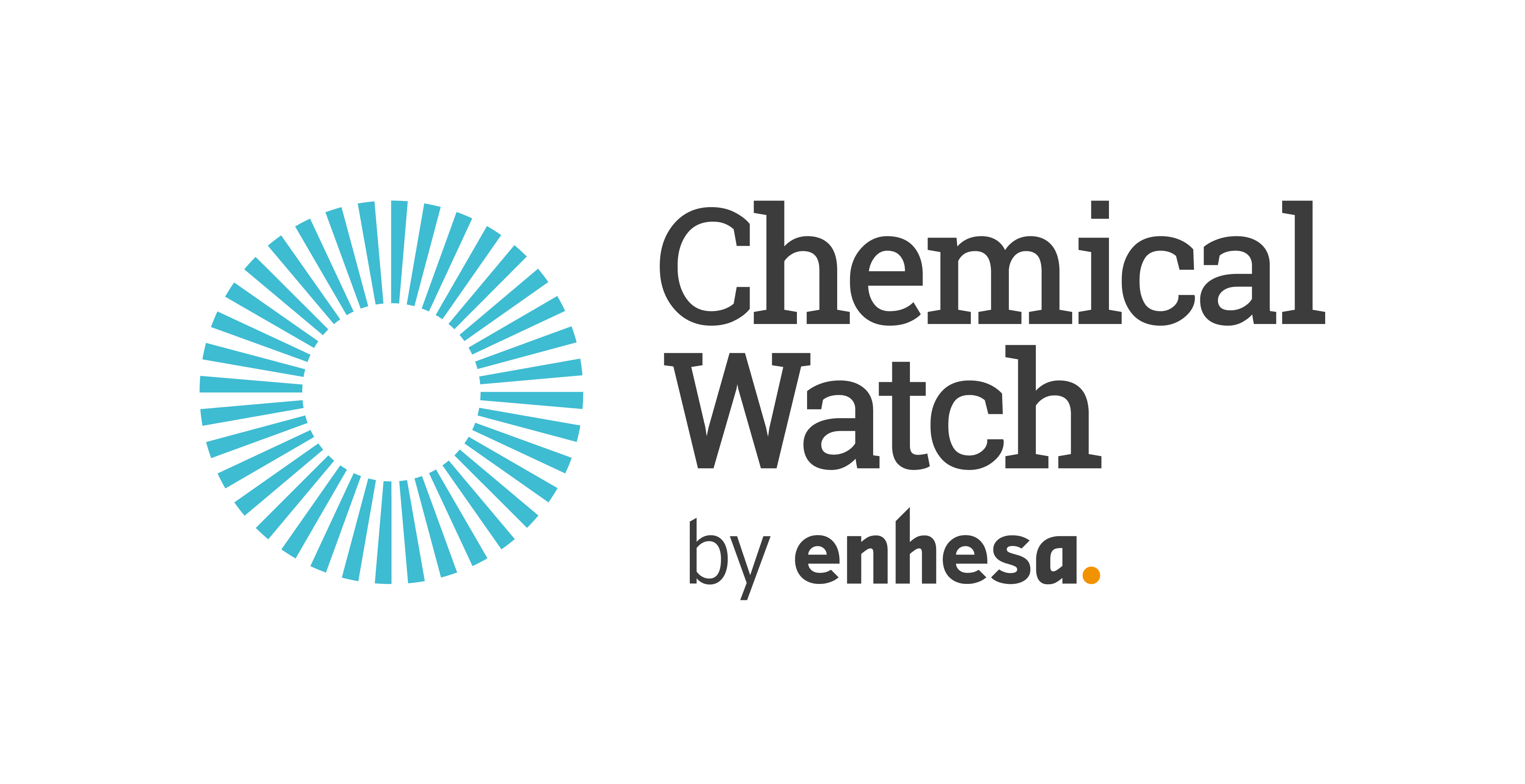 Chemical Watch provides independent intelligence and insight for product safety professionals managing chemicals. We help businesses across value chains stay ahead of the dynamic chemicals management agenda by providing access to in-depth knowledge, tools and a network of experts. We empower our members to transform product safety management and unlock the full value of regulatory compliance within their business.